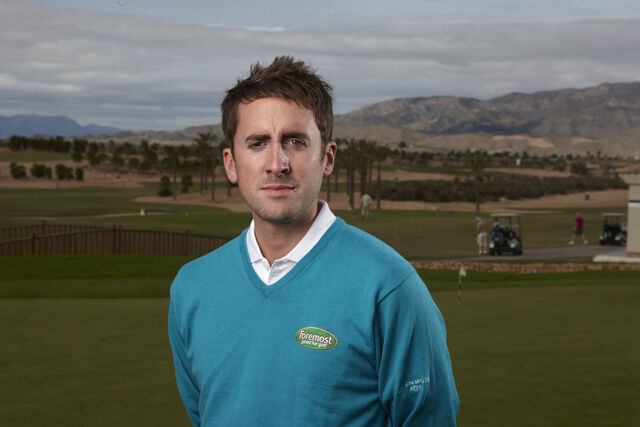 A Word from Tim -

"On A day to day basis I am lucky enough to teach a wide range of golfers from golfers that need help hitting their first shots to the very best elite players that have been playing the game from a very young age. My Moto is simple 'We Teach, We Fit, We Care' delivering a first class service in all areas so you get the complete coaching and equipment solution".
Individual Tuition:
- 60 minute swing analysis lesson - £35
- 60 minute short game lesson - £35
- 60 minute putting lesson - £35
- 90 minute course management lesson - £45
- 90 minute wedge program lesson - £45
*** PLEASE NOTE 6 FOR 5 ON ALL THE ABOVE LESSONS ***
Group Tuition:
- 2 People sharing - 1 hour - £25 per person
- 3 People sharing - 1 hour - £20 per person
- 4 People sharing - 1 hour - £10 per person
On Course Tuition:
- Playing Round with Professional - 18 holes - £130
- Playing Round with Professional - 9 holes - £70
Everyone is unique and learns differently to one another; if you prefer to learn with video coaching then I have the very latest technology to help! The latest iPad3 and v1 software allows me to film the golf swing from various angles and give you instant visual feedback. The system is the most portable video coaching ever and allows me to film without any leads! Personally I feel it is one of the very best ways to teach and learn, you even get the video and notes from the session sent straight to your email so you can reinforce those changes in practice by yourself!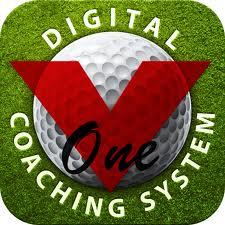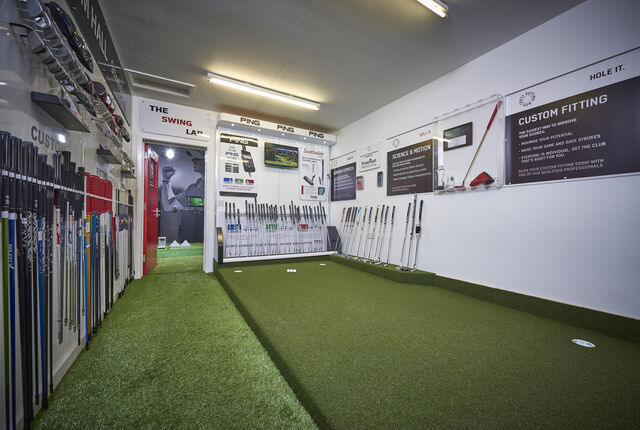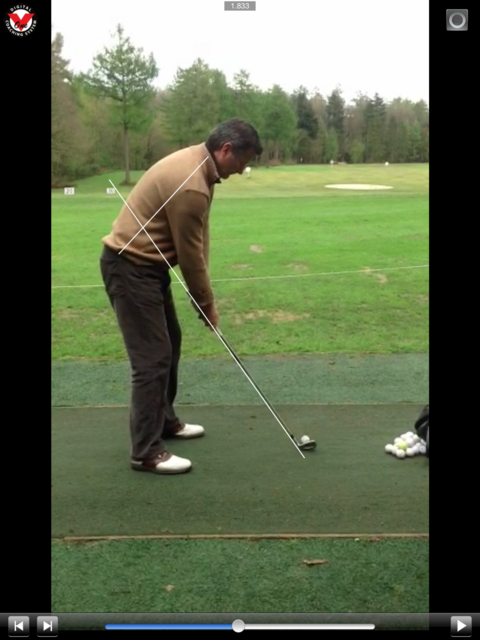 New For 2013 -
The GC2
My passion for teaching and custom fitting is very strong and with my latest investment i am 100% confident that every pupil that comes my way will get the very best service. The GC2 launch monitor is the most advanced piece of technology in golf today. Used by all of the top professionals in the world this impressive system delivers some of the most accurate golf ball statistics. These stats helps both myself and the pupil understand there golf swing more clearly and helps speed up the learning process. The system will be mainly used for lessons and custom fitting. At the heart of the GC2 is a stereoscopic camera system that precisely captures and analyzes ball characteristics at the most critical point of measurement - club impact - to deliver the most accurate values of ball performance available today. The system allows me to provide the most precise custom fitting in the area and also provide the complete teaching solution in golf lessons.

You can upgrade any lessons to Ipad 3 Video Analysis and GC2 analysis for an extra £5 on top of your golf lesson fee.
The GC2 also comes with an impressive software package so you play courses such as the Belfry, Pebble Beach and Augusta.

COMING SOON IN 2014 =
For more infomation on the Tim Hall School Of Golf or to book your golf lesson please get in contact -
01989 720439
07779235111