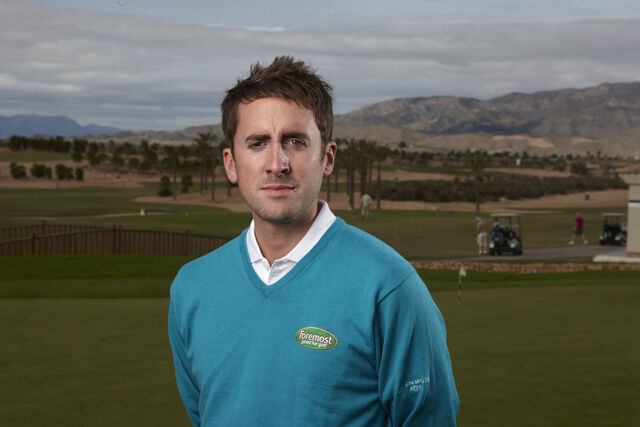 Head PGA Golf Professional
Tim Hall
Tim has a wealth of experience in all areas of the profession and prides himself on giving a first class service in all areas. Tim turned professional in 2004 following his Degree studies in sport science at Worcester University. He turned professional with Cleobury Mortimer Golf Club in Shropshire and soon established a strong teaching base working with some of the very best players in the region. He also developed strong connections with the schools in the region developing many intiatives to improve grass roots in the community. His work with Europe's leading buying group Foremost has also not come un noticed with just last year winning the much coverted title of 2011 Foremost EMP Professional of the year for his services to his members. Tim also works closely with the National Club Golfer Magazine were he features in there teaching articles. The National Club Golfer is the higgest distrubuted golf magazine in the UK. On the back of his success Tim opened his own school of golf (The Tim Hall School Of Golf) in January 2009 which he looks to further develop here at ROWGC.
Tim's moto for his school of golf is simple - " We Teach We Fit We Care "
Contact Information -
01989 720439
07779235111
tim.hall@foremostgolf.com
Meet my team -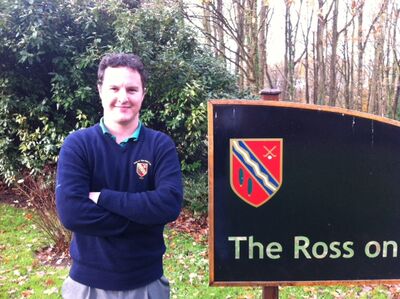 Oli Leett - Head PGA Assistant
Oli recently joined the team and brings a wealth of experience in junior golf and a very impressive background in retail. Oli is currently into his final year of the PGA training and hopes to qualify with flying colours next summer. Spending the last 3 years at Lilley Brook Golf Club, Oli has built up from scratch one of the most impressive junior sections around. His retail experience is also very impressive playing an active role in running the golf shop at Lilley Brook. Oli will work closely with myself to build the junior section and follow the THSG 5 year plan to build golf into the community and increase participation levels in junior golf. Oli's playing background is also of a very high standard, he regular competes in regional PGA competitions and is looking to take Pro Am teams to local competitions during this winter. If you would like any further information on the Pro Am winter series please email us on - tim.hall@foremostgolf.com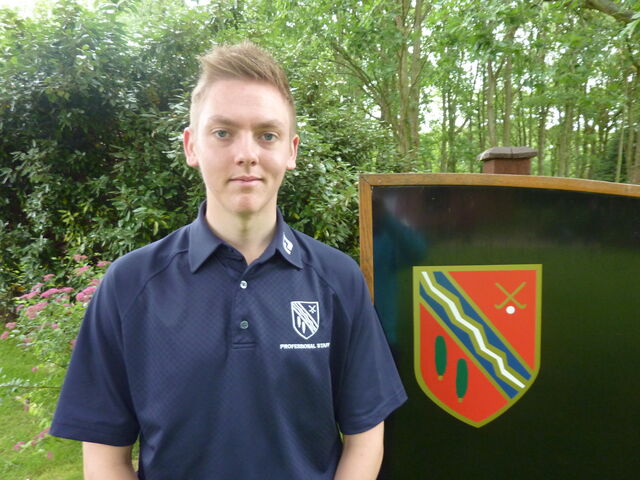 James Heath - Golf Shop & THSG Assistant
James brings an experience to the team having worked within the industry for a number of years now. James plays off a 5 handicap and plans to reduce this down to scratch by the end of the year. He also has his sights set on turning professional and is hoping to enroll on the PGA program which starts in October. Through his junior life James has won many accolades including Junior Club Champion at his club Cotswold Hills and just last year where he narrowly missed out to finish 2nd in the prestigous Trilby Tour Championships. James plans to play a leading role in the development of junior golf through the THSG and is a mentor to our current juniors at the club. James is a valued member of the team and will help you in any area with the highest level of service.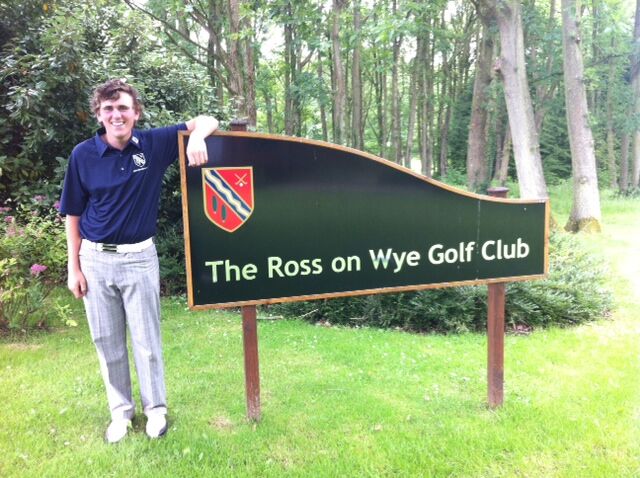 James Dobbs - Golf Shop & THSG Assistant
James has an impressive golfing background from such an early age. He is currently playing off scratch and represents not just the Gloucestershire 1st team but is also a member of there elite gold squad. He is one of the most talented golfers in the gloucestershire area and has just been selected to represent the England shools team. James was a pupil at the local high school 'John Kyrle' and has just finished his two year course at Hartpury college. James is very focused on his goal, to compete at the highest level and plans to practice hard and play in all the top amateur events in the coming years. The future is bright for James and i am sure he will go far with his golf. James is a very valuable part of my team and always has a smile on his face whenever he is working in the shop.