The Professional's Shop at Ross on Wye Golf Club is run by award winning Foremost professional Tim Hall. Tim brings a wealth of experience in all areas of the profession and prides himself on delivering a professional service to every golfer who comes his way. Tim's background is impressive and in 2012 he won the coveted Foremost EMP Professional of The Year and in 2013 the even more prestigious Foremost PGA Professional of the Year. The awards commend and recognise the service he provides in all areas.
| | |
| --- | --- |
| | |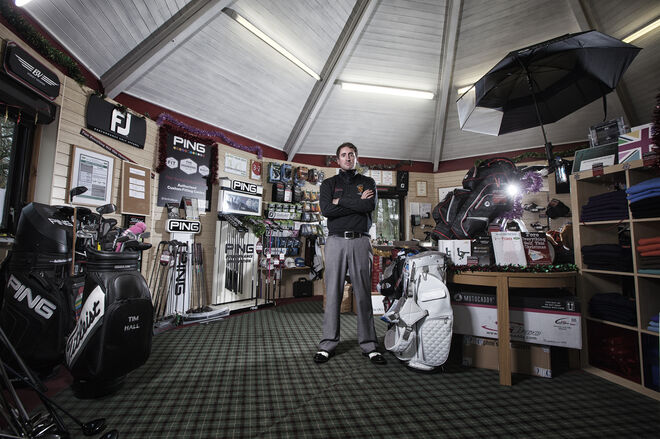 As a 'Foremost' buying group member, Tim is able to stock the widest range of products and is confident he can cater for your golfing needs. Tim stocks an impressive range of both mens and ladies clothing from the very latest in golf course fashion. With some of the most competitive prices on offer and the facility to try everything before you buy, he is certain you will not leave disappointed. Tim also brings a very impressive custom fit background. He is an official Ping custom fit specialist and prides himself on his mission statement, that he will give every golfer 'The Complete Equipment Solution'. Did you know that 91% of Custom Fitted golfers found a dramatic improvement after completing a custom fitting session with a PGA Professional. Tim will be on hand to deliver that promise 7 days a week. Tim is an authorised Ping N-flight and Titleist sure-fit custom fitter.
A new member of Tim's team is the world renowned GC2 launch monitor. Used by all of the top professionals in the world this impressive system delivers some of the most accurate statistics in the business. The system will be mainly used for lessons and custom fitting. At the heart of the GC2 is a stereoscopic camera system that precisely captures and analyzes ball characteristics at the most critical point of measurement - club impact - to deliver the most accurate values of ball performance available today. The system allows Tim to provide the most precise custom fitting in the area and also provide the complete teaching solution in golf lessons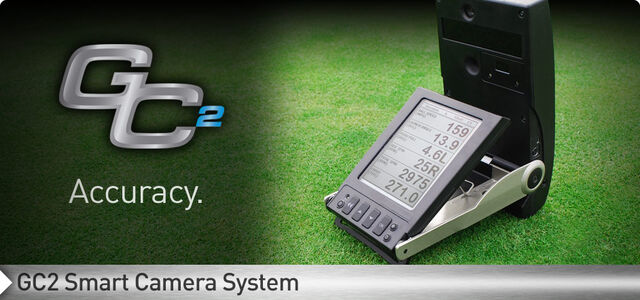 Check out Tim's very own website www.timhallpro.co.uk and also subscribe to his very popular weekley E-newsletter which includes the very latest hints tips and drills to better golf, just click here
The brands that Tim stocks within his shop include -
Hardware (clubs and equipment) -
Official Custom Fit Specialist of Ping Golf , Nike Golf Titleist, Taylor Made, Tour Edge, Mizuno, Yes Putters, Scotty Cameron, Putters, Callaway golf
Coming Soon In 2014 -

The Nike Covert 2.0 Family

Golf Clothing & Shoes
The complete range of Footjoy mens and ladies golf shoes, golf apparell from Footjoy, Peter Millar Clothing , Sunderland , Glenmuir , Glenbrae , Adidas , Nike Golf
Ladies Clothing
Nike Golf , Green Lamb , Rohnisch , Adidas , Sunderland , Glenbrae
Golf Balls
Titliest , Nike , Srixon , Taylor Made
Power Trollies
Being part of Foremost Golf allows Tim to stock all of the market leading brands at very competitive prices. Foremost golf is the biggest golf buying group in Europe. If you have a query about anything whether its advice on the latest technology or your new to golf, Tim is always on hand to help. His approachable nature and professionalism has allowed him to build up a very impressive reputation in custom fitting and retail in general. You can contact Tim direct on 01989 720439.